News & Events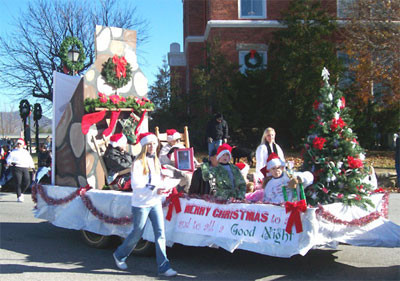 The Union County Christmas Parade
Laxer, Long and Savage was honored to be a sponsor for Union County's most popular holiday tradition.
Watch Video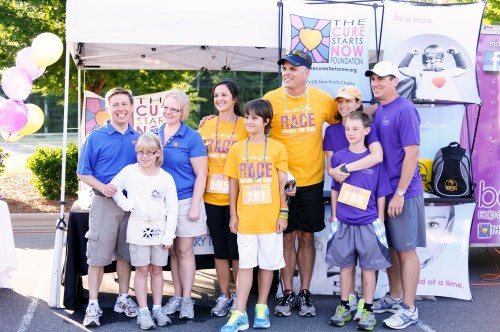 Race Against the Odds
Laxer, Long & Savage was proud to be a part of the 3rd annual Race Against the Odds 5k on May 17th at the Weddington United Methodist Church.
Read More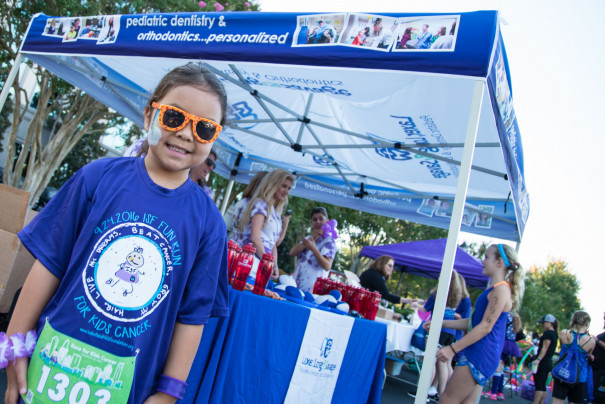 Isabella Santos Foundation 5K Race
Every September, families come together in Charlotte, NC to raise money for pediatric cancer research and local children's charities. What better way to help celebrate Isabella's life than bringing the community together to raise funds and awareness to make a difference in lives affected by cancer.
Watch Video
Pages: