Orthodontic Care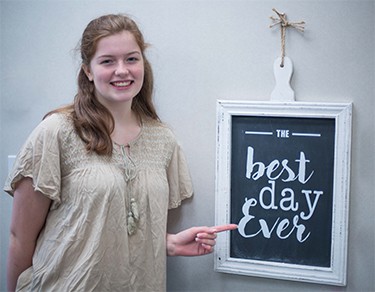 At Laxer, Long & Savage, we know exactly what it takes to give your child a great smile. We utilize the most advanced diagnostic tools. We're skilled in the latest orthodontic practices and techniques. And we have the experience and expertise to make the most of them.
But it's our aesthetic abilities that set us apart.
The ability to see what your child's smile could be. To see what needs to be done to get it there. What features can be enhanced. What issues, medical or aesthetic, need to be corrected. And how it will all work together to create a healthy, beautiful smile.
All of our aesthetic work is handled personally by Dr. Long to ensure that each patient receives the best possible result. Dr. Long will also be there with you each step of the way to discuss your child's treatment plan and progress. It's all part of the attentive, individualized care we're committed to at Laxer, Long & Savage. If you're interested in this kind of care for your child, we invite you to call our office and schedule an initial consultation.