Meet Our Team
Our staff at Laxer, Long & Savage is the best to be found. Experienced. Compassionate. And absolutely dedicated to the health and well-being of the children in our practice.
They understand what it's like to go the dentist for the first time. Or to go back for the second time in the same week. They know how important it is to make our patients feel welcome, to answer their questions and calm their fears. They truly believe that providing children with the best possible care now, ensures a happy, healthy smile in the future.
So give us a call and let's get started. Our team is waiting to help lead your child to a lifetime of dental health.
Administration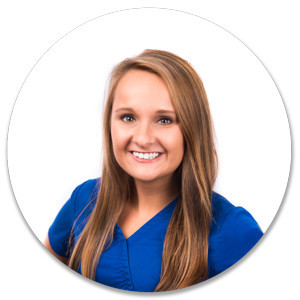 Brittany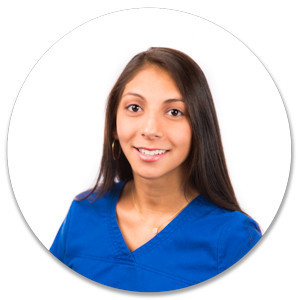 Kalin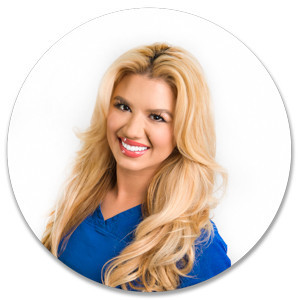 Brittany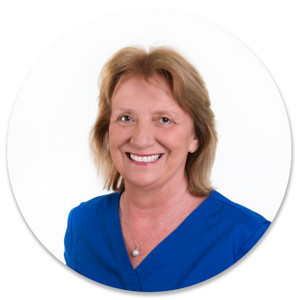 Cathy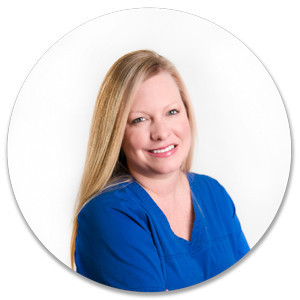 Bracey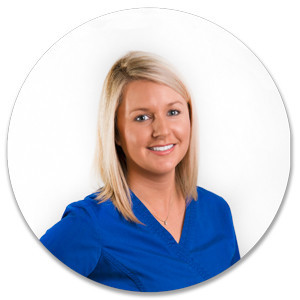 Lindsay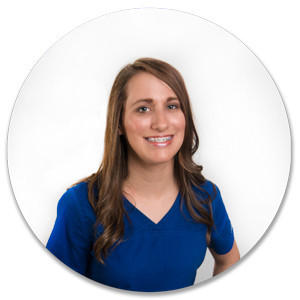 Meghan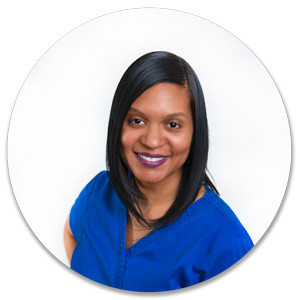 Antonia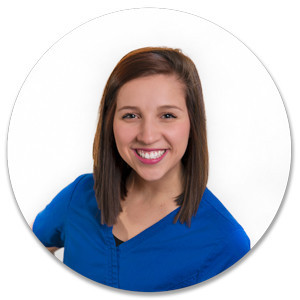 Jenna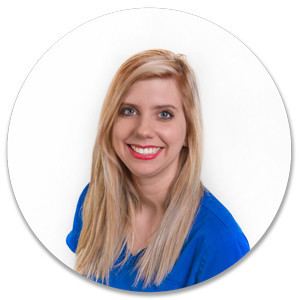 Morgan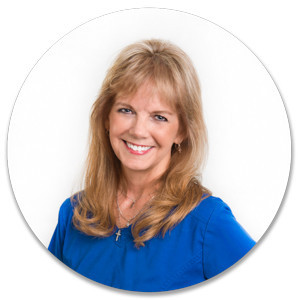 Nita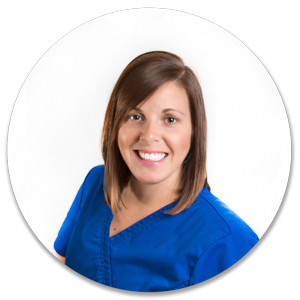 Stacey
Orthodontic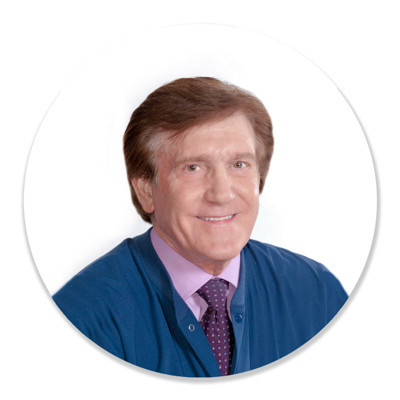 Dr. Sonny Long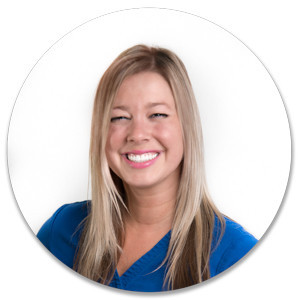 Brittni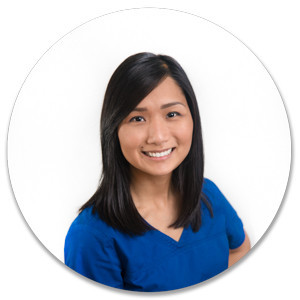 Vy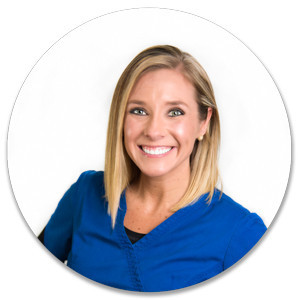 Ashlyn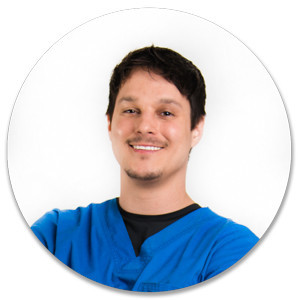 Bryson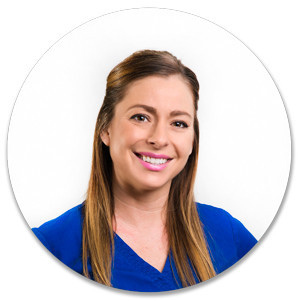 Emily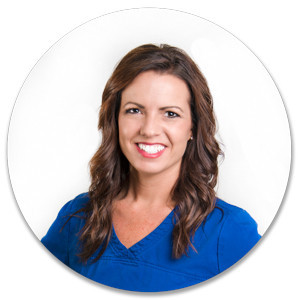 Natalie
Pediatric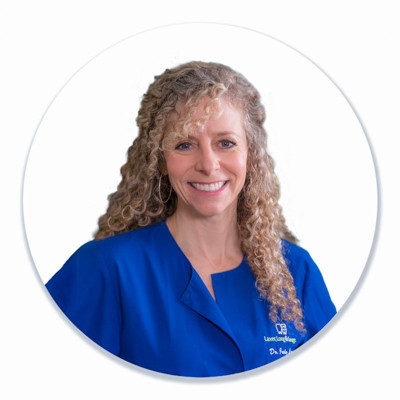 Dr. Judy Laxer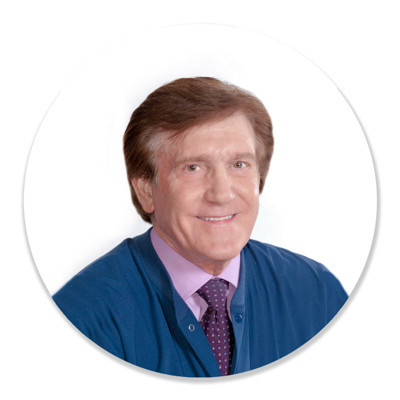 Dr. Sonny Long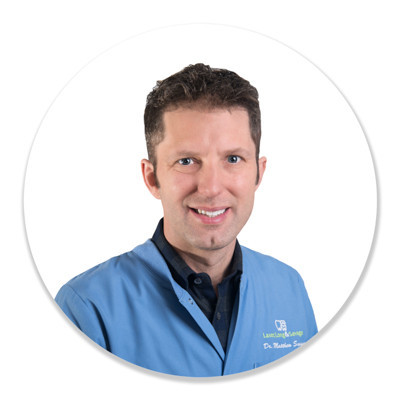 Dr. Matthew Savage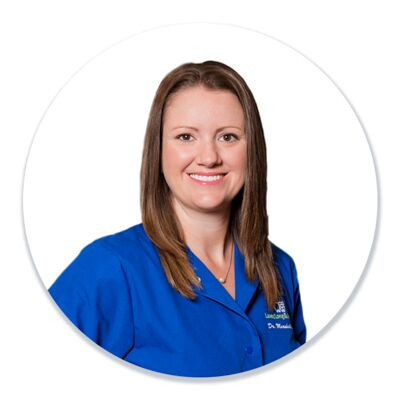 Dr. Marshall Long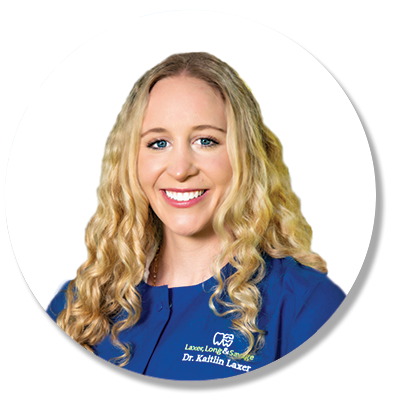 Dr. Kaitlin Laxer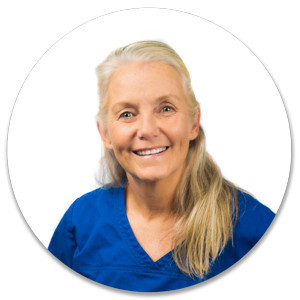 Cindy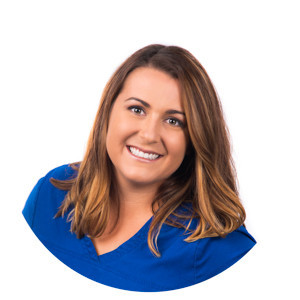 Hilary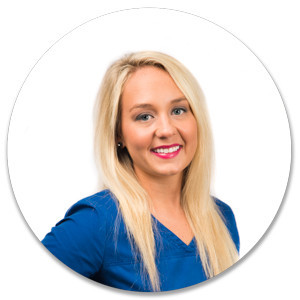 Oliva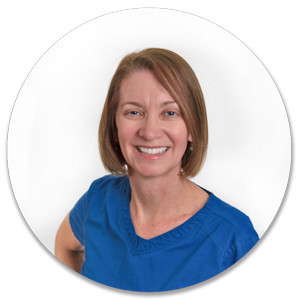 Susan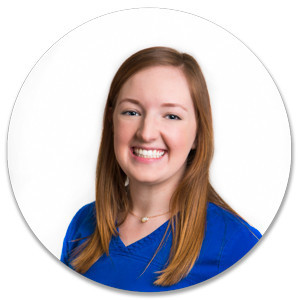 Madison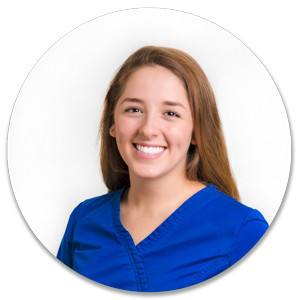 Morgan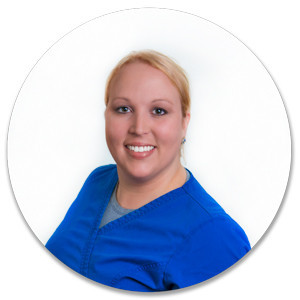 Stevi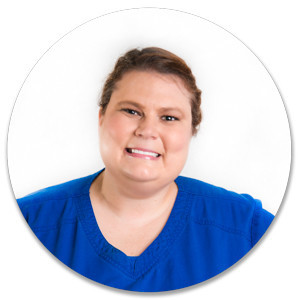 Beth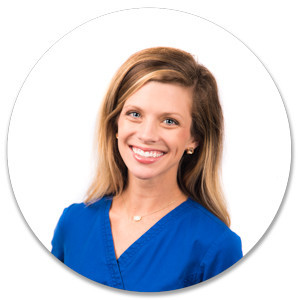 Caitlyn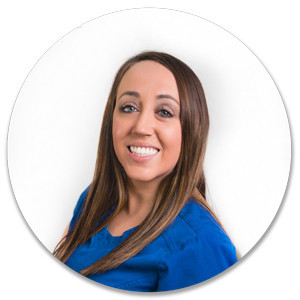 Candi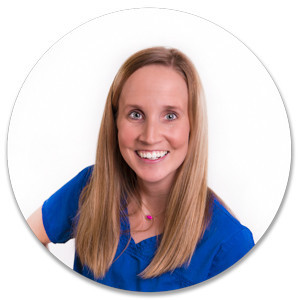 Carley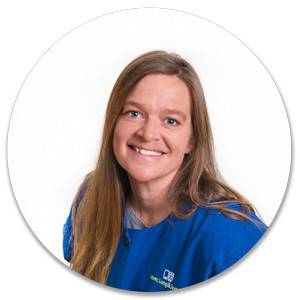 Johnnie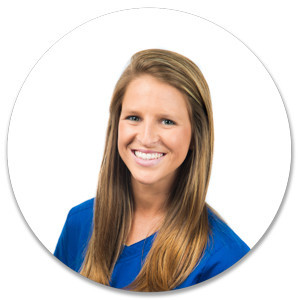 Nikki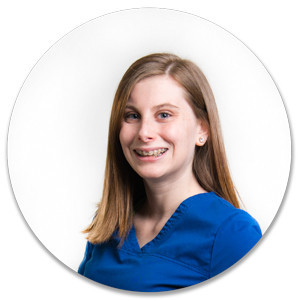 Megan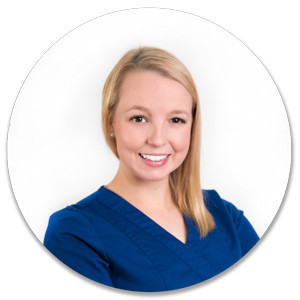 Lauren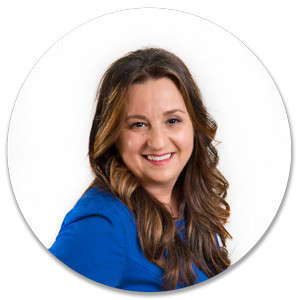 Penny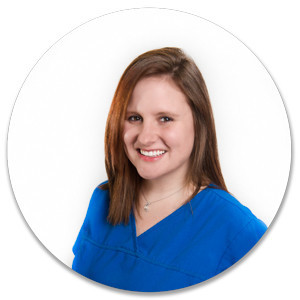 Rebecca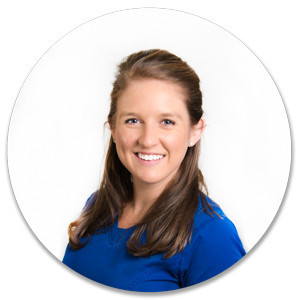 Stephanie