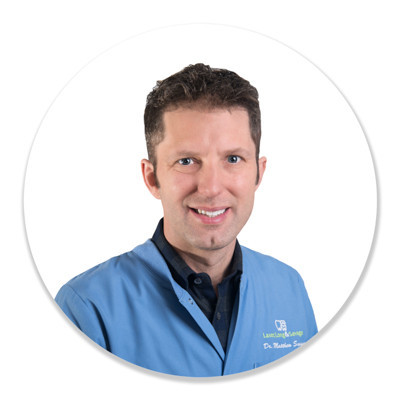 Dr. Matthew Savage
Biography
Dr. Matthew Savage is a board-certified specialist in pediatric dentistry. A native of Graham, North Carolina, Dr. Savage attended the University of North Carolina at Chapel Hill for his undergraduate education. He continued his education at UNC Chapel Hill School of Dentistry, where he received his Doctor of Dental Surgery, Masters of Science in Pediatric Dentistry and Certificate in Pediatric Dentistry. His record as a student throughout his tenure at UNC is highlighted by exemplary academic achievement and community service.
Among his many accomplishments, Dr. Savage has been published in several medical and dental journals and has presented his research to his industry peers in conferences at the regional, national and international levels.

Dr. Savage continues his relationship with UNC Chapel Hill as an adjunct clinical professor in the Department of Pediatric Dentistry. He is currently an active member of the American Academy of Pediatric Dentistry and the American Dental Association as well as numerous regional,state and local dental societies. He also serves on the board of Community Health Services, a local nonprofit organization that provides preventive healthcare for underserved children and adults in the Charlotte region.

Dr. Savage and his wife Grace have three children: Price, Riley and Ada.
Board Certifications
Dr. Savage's efforts in the field of pediatric dentistry have also been recognized with multiple awards, honors and fellowships. He won the Richard C. Pugh award for scoring in the top three percent on the comprehensive written section of the American Board of the Pediatric Dentistry examination and later became a board certified pediatric dentist and Diplomate of the American Board of Pediatric Dentistry.