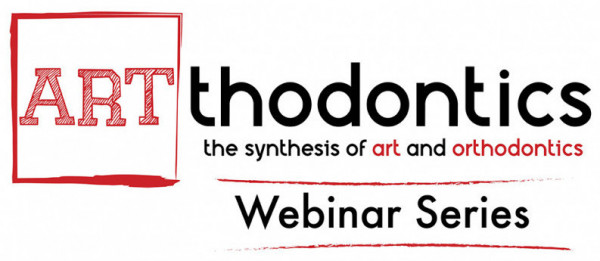 Sign Up to Be Included in Each Webinar - It's Free!
John Maynard Keynes famously said "The difficulty lies not so much in developing new ideas as in escaping from old ones." Orthodontics has changed a lot over the years with new materials, techniques and biological understanding but we believe the greatest advancements have been made in our understanding of the face and where to put the teeth. We believe that orthodontics changes peoples lives. And we have a responsibility to provide our patients with the best possible natural care available.
And that requires us to adapt, learn and collaborate more than ever.
Join Dr. Sonny Long, Dr. John Christensen and Dr. David Sarver for a new webinar series that looks at:
Treatment planning
Autotransplantation
Endodontists/Orthodontists relationship
Esthetics - micro, macro and mini
and many more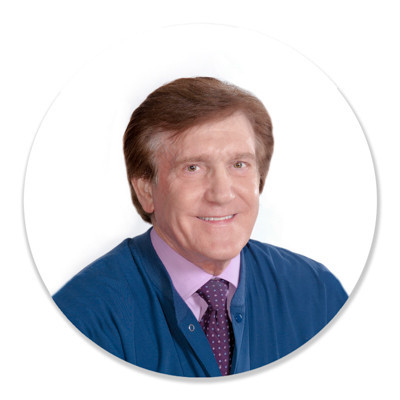 Dr. Sonny Long
Dr. Sonny Long is one of a small number of certified dual specialists in both pediatric dentistry and orthodontics. Dr. Long also teaches orthodontics at UNC on a regular basis, where he serves on the Complex Restorative Orthodontic team and also participates in teaching dental emergency (trauma) management. Throughout his career, he has been honored to share his expertise with colleagues through lectures in local, regional, national and international meetings on various topics in both pediatric dentistry and orthodontics.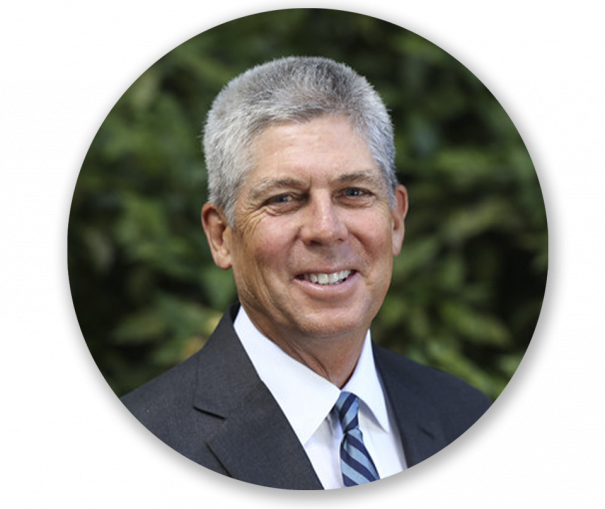 Dr. John Christensen
Dr. John is Board Certified with the American Board of Pediatric Dentistry. He is one of a handful of practitioners in the United States who has specialty training in both pediatric dentistry and orthodontics. This combination of specialties allows children to receive comprehensive pediatric dental and orthodontic care in one office.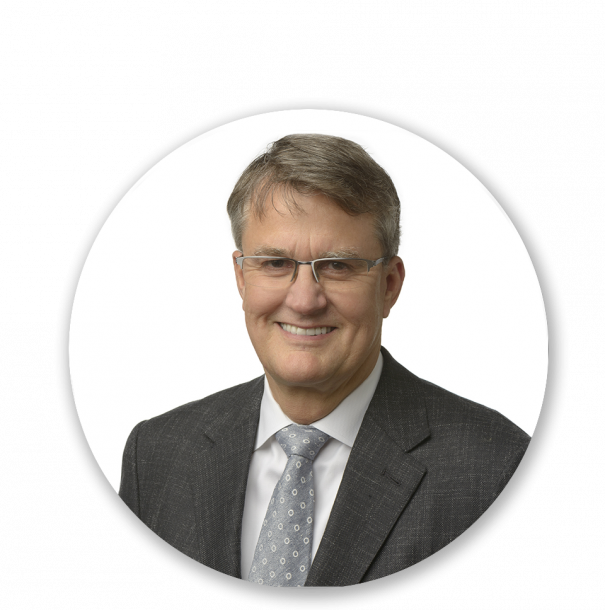 Dr. David Sarver
Dr. Sarver received his DMD from The University of Alabama School of Dentistry and M.S. in Orthodontics from the University of North Carolina in 1979. He is a Diplomate of the American Board of Orthodontics, a member of the Edward H. Angle Society of Orthodontists, and a Fellow in both the International and American Colleges of Dentists.